Sales focus
Service

Exemplary and personal

level of customer service.
Welcome to ePay Management!
Our success is a direct result of the success of our sales and referral partners. it is in our best interest to provide the highest level of support possible, ensuring that our partners have the knowledge, the tools and confidence necessary to give them a decisive advantage over the competition.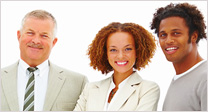 Our sales partners are the life-blood of our business. Contracted agents enjoy liberal residual sharing with considerable merchant retention ratios.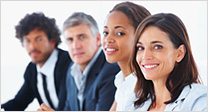 Our referral partners can offer their members, contacts and customers the value of wholesale, transparent pricing normally unavailable to them due to their lower monthly volume.
Incentives
Place tablet-based POS at no cost!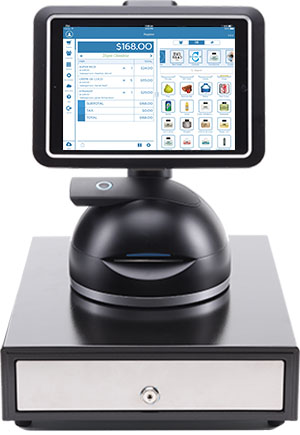 Sign up any qualified business for a merchant account and iConnect POS software and you can place the equipment with your merchant at no cost.
Call us today to increase your sales and generate residual income. 1-877-493-EPAY(3729).